lenses
Nikon AF-S 50mm f/1.4G Lens Review
Nikon's latest take on the classic "fast fifty" knocks it out of the park.
$414.00 at Amazon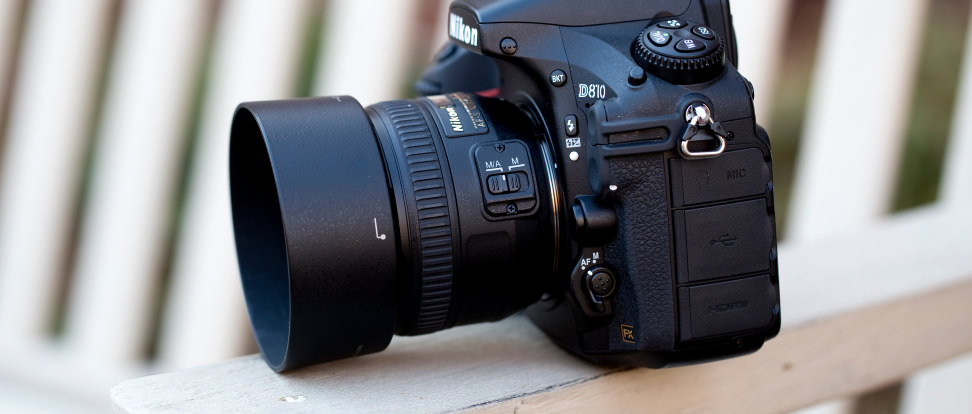 Credit: Kyle Looney / Reviewed.com
These days there are more lens systems than you can shake a selfie stick at. Every major manufacturer has at least one (and often two or three), usually with a broad variety of primes and zooms.
But one thing unites nearly all of these disparate systems: a standard 50mm (or equivalent) prime lens.
Though many Nikon shooters opt for the cheaper 50mm f/1.8G (or its elder cousin, the even cheaper 50mm f/1.8D) for their first prime lens, the standard-bearer 50mm for FX shooters is the AF-S 50mm f/1.4G (MSRP $484.95). Tack-sharp with quick and quiet autofocus, this normal prime is a capable option for a wide variety of shooting situations, and can muscle through even in very poor lighting conditions.
But is it the best 50mm Nikon has to offer? Given that the company actively manufactures seven 50mm prime lenses—or eight, if you count the legendary 58mm f/1.4—that's a really tough question. But after spending some quality time with the lens in and out of the lab, in terms of price versus performance, we're inclined to call this the most capable all-around 50mm in the Nikon system.
Who's It For?
Nikon's AF-S 50mm f/1.4G is a wide-aperture "normal" prime lens. Its very large f/1.4 maximum aperture will give you very shallow depth of field, producing beautifully blurred backgrounds behind your subject. It'll also let you shoot handheld even in very dim conditions. And the 50mm focal length (on the full-frame FX DSLRs this lens was designed for, anyway) creates a field of view similar to what your eyes normally see, making it a good all-around lens.
It's an ideal choice for shooters who want to do a mix of portraiture, street photography, reportage, and even some landscapes with better image quality and stronger low-light performance than a kit lens can offer.
At a hair under $500, it's also a great value. Budget shoppers will want to consider the less expensive AF-S 50mm f/1.8G, and those with deeper pockets may be tempted by the $1,700 AF-S 58mm f/1.4G or $950 Sigma 50mm f/1.4 Art, but the 50mm f/1.4G strikes a great balance between price, performance, and features.
The AF-S designation means this lens can also autofocus on Nikon's entry-level DX bodies, which lack their own focus motor, including popular models like the Nikon D5500. The only hitch? It'll act like a 75mm lens on these cameras, since the smaller sensor only uses the central portion of the image the lens projects. Still, that's plenty useful, especially for portrait work.
Look and Feel
The AF-S 50mm f/1.4G, like most of Nikon's newer G-series lenses, has a pretty straightforward physical design. Unlike the classic 50mm f/1.4D, the "G" version has no aperture ring, is made primarily of plastic, and includes a built-in Silent Wave Motor (SWM) for quick, quiet focusing.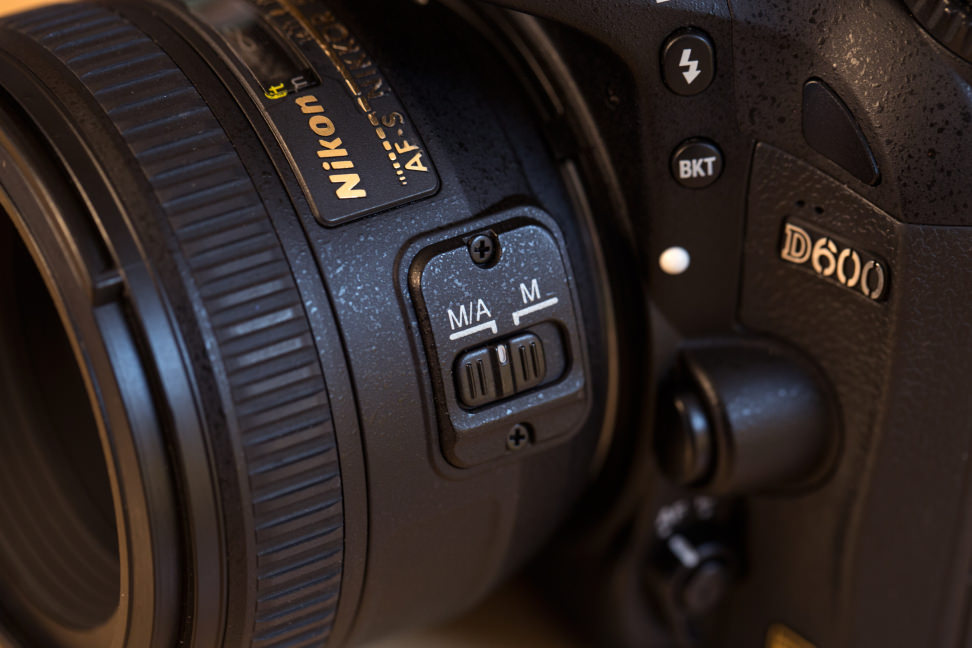 Like many other pro-oriented primes, this one doesn't rotate or extend when focusing, which is a plus when using filters like circular polarizers. It also features a manual focus override switch, letting you use autofocus while still making manual adjustments whenever you want. It's a feature that's especially useful when you're working up close at wide apertures, where even slight movements can dramatically change the point of focus.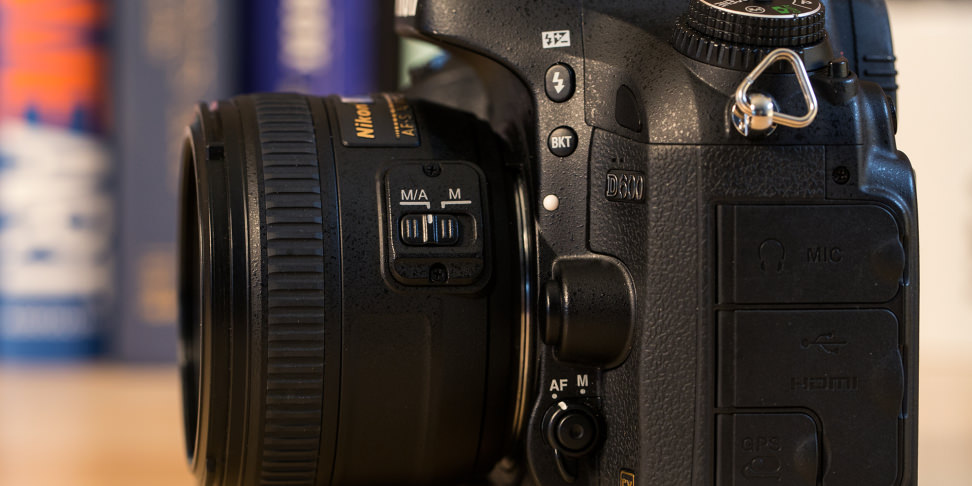 In terms of feel, the lens is a bit more luxurious than the "D" version it replaced. The focus ring turns more smoothly (though it's focus-by-wire), and though it lacks the hard stops of the previous generation there's feedback to let you know when you've hit the limits of the focus range. The throw is short, but it's tuned tightly enough that even small changes are easy enough to make.
Though we have to confess we have a soft spot for old-school metal lenses with aperture rings, Nikon clearly believes in the simplified "G" design. Ultimately, there's not much to complain about here given the sub-$500 price.
Comparable Products
Before you buy the Nikon AF-S Nikkor 50mm f/1.4G, take a look at these other lenses.
Image Quality
In our imaging lab, the Nikon AF-S 50mm f/1.4G impressed us with sharp results at f/1.4 that just continued to get better as we stopped the aperture down—all the way to f/16. When it's paired with a high resolution sensor like the one in the Nikon D810, you can tease excellent results from this lens in all kinds of conditions.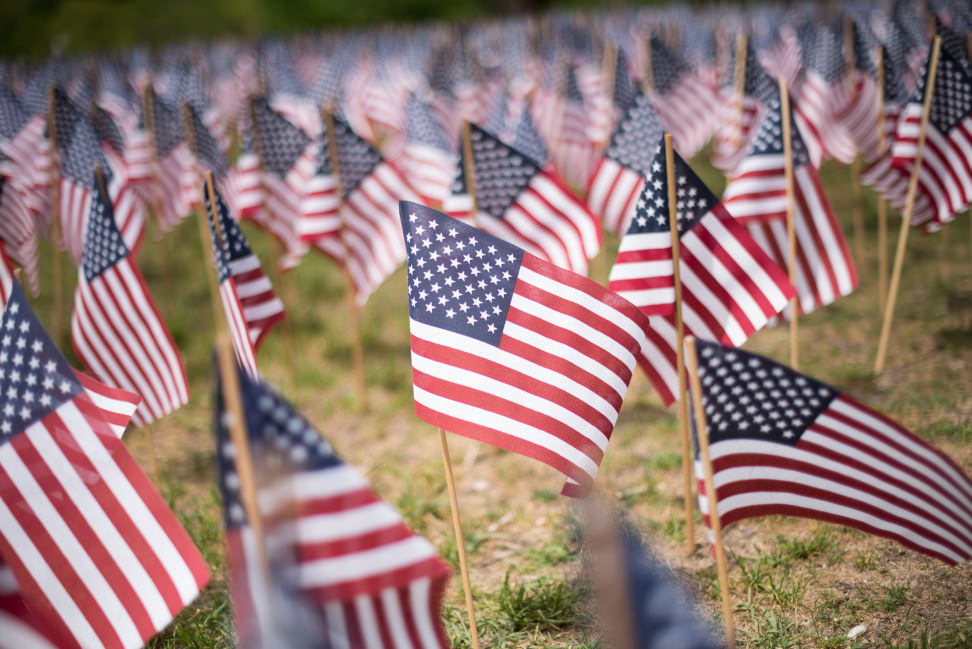 Sure, it's a tad softer wide open than the best f/1.4 lenses we've tested, and the cheaper Nikon 50mm f/1.8G is a tad sharper in places, there's one crucial dimension where the f/1.4 jumps ahead: bokeh.
The out-of-focus areas you can get from the 50mm f/1.4 and its nine-bladed aperture are incredibly smooth, with hardly any defects to spoil the washes of color and lovely, rounded points of light. There's a bit of coma (oval-shaped bokeh) toward the edges of the frame wide open, and it takes on a very slightly squared-off look as you stop down, but on the whole this lens does a stellar job.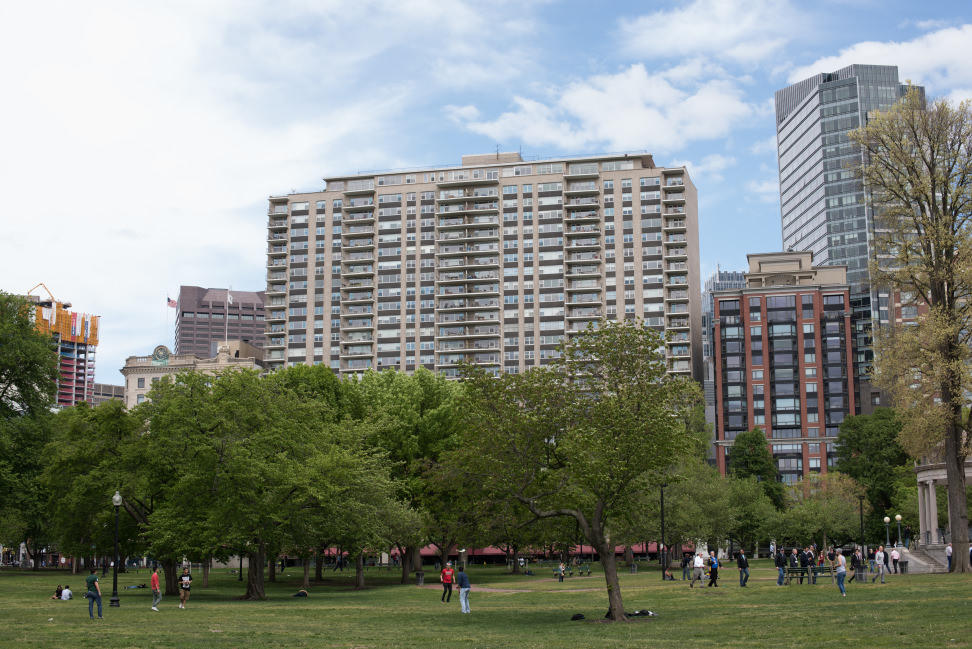 There's more good news, too: Chromatic aberrations (colored fringing) and geometric distortion (bent lines) are minimal, so you won't need to do much work to post-process files from this lens. There may be slightly sharper f/1.4 lenses out there, but this lens could easily serve as your go-to glass the majority of the time.
Below you can see sample photos taken with the AF-S Nikkor 50mm f/1.4G mounted on a Nikon D810. Click the link below each photo to download the full-resolution image.
Conclusion
You can't judge a book by its cover, but you can judge a lens system by the quality of its "fast fifty" prime lens. If your system's lens designers can't nail this one? Good luck producing top-notch lenses with more complex designs.
Though we're smitten with the (larger, heavier, more expensive) Sigma 50mm f/1.4 Art, this Nikon AF-S 50mm f/1.4G is a very good choice. It's got superb corner to corner sharpness at even very small apertures, excellent bokeh, and a no-nonsense design and build. Best of all, its sub-$500 price point makes it accessible even to beginners, even if many will still opt for the cheaper 50mm f/1.8G.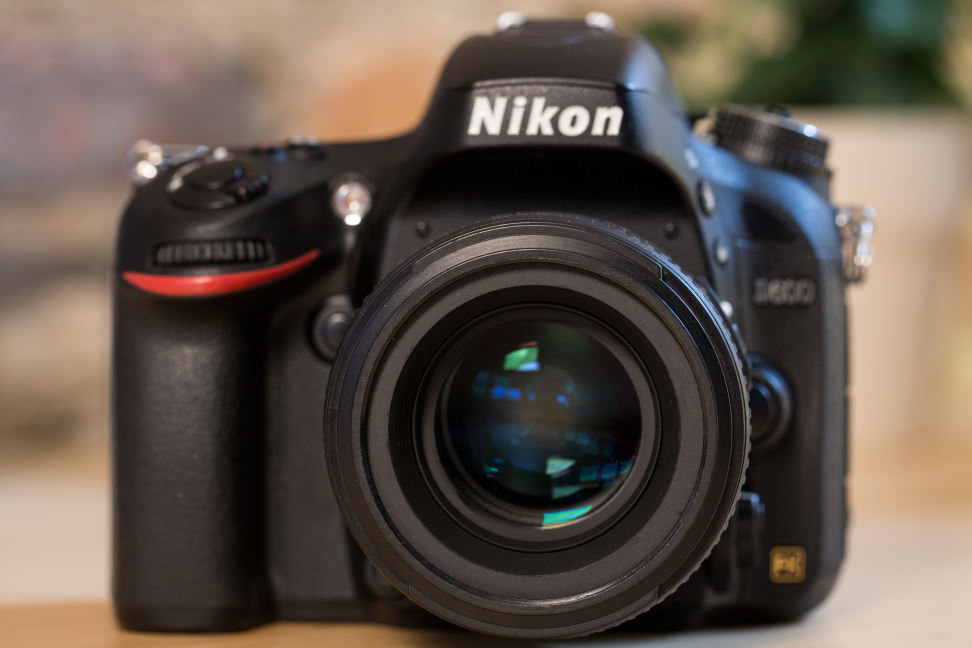 The 50mm focal length is the closest any prime gets to being a generalist, which means it's not fine-tuned to excel at any one kind of photography. If you have more specific needs, you may want to opt for something more specialized: the 85mm f/1.8G for portraits, the 12-24mm f/2.8 for landscapes and architecture, etc.
There's a reason even seasoned pros keep a 50mm lens in their bag.
But there's really no end to what you can accomplish with a 50mm lens like this. It asks you to make fewer compromises than nearly any other focal length, and plenty of photographers have done their best work with a 50mm. Simply put, there's a reason even seasoned pros keep a 50mm lens in their bag—you never know when it'll come in handy.
It might not be quite as affordable (or as sharp wide open) as the f/1.8G, but it offers superior bokeh and is just as sharp stopped down. And compared to the king's ransom you'd have to pay to get a 35mm f/1.4 lens from Nikon, $485 feels like a bargain. No matter what Nikon DSLR you're shooting with, this lens should be one of the first you pick up.
Our editors review and recommend products to help you buy the stuff you need. If you make a purchase by clicking one of our links, we may earn a small share of the revenue. Our picks and opinions are independent from any business incentives.